Colorado Springs Wholesale Hardwood Flooring Choice
When you think hardwood flooring, you might not think Smith's Carpet Connection. But Smith's Carpet Connection is more than just carpet. As wholesale flooring experts, we offer the largest selection of wholesale hardwood flooring in Colorado Springs. At our design center you'll be able to choose from unfinished wood flooring, factory finished wood flooring, solid hardwoods and engineered hardwoods in a variety of colors and species (more than 50) including birch, hickory, bamboo and oak to name a few. At Smith's Carpet Connection you are sure to find the perfect product for your new home or remodelling project.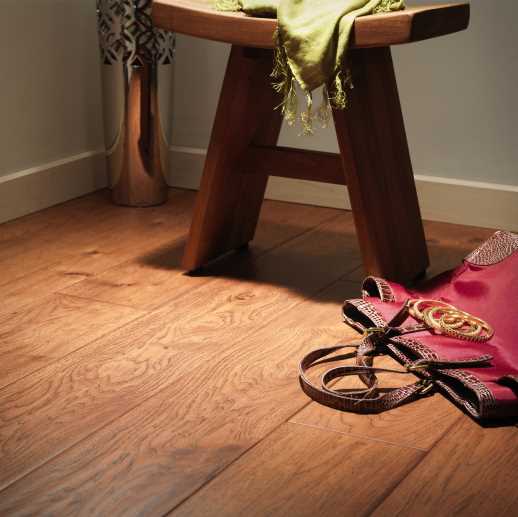 Discount Hardwood Flooring - Colorado Springs
And, because we sell our hardwood flooring without retail mark-up you'll enjoy the finest hardwood products at discount hardwood flooring prices.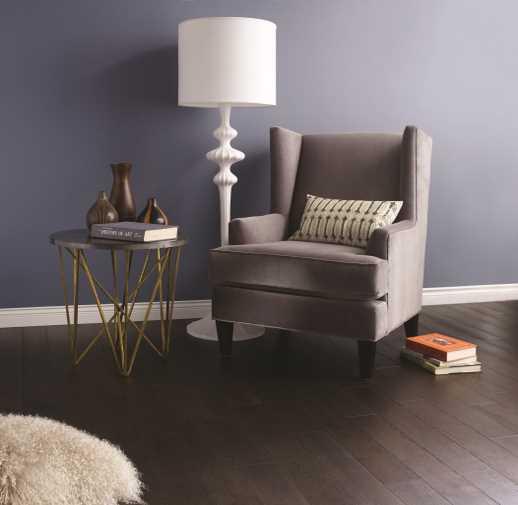 Design Center - Colorado Springs
Since 2009 Colorado Springs home builders, property managers, residential and commercial general contractors have been sending their clients to the Design Center in Colorado Springs. They know when they send their clients to the Design Center that they will receive personalized attention. Our designers have expertise in helping clients choose products that align with their budget and that will look great installed in their home or office.
Enjoy the Benefits of Hardwood Flooring
When considering your flooring options, hardwood is an ideal option for a number of indoor spaces because it offers a high-quality look for a long-term investment. Hardwood floors are easy to clean and maintain while offering durability and strength you can depend on for many years to come.
At Smith's Carpet Connection, we're here to help you find the best quality hardwood flooring for the most affordable price. With your satisfaction our top priority, we we'll work tirelessly to match you with the perfect hardwood floor to meet your needs and expectations while staying within your budget.
Smith's Carpet Connection is Proud to Carry Hardwood & Laminate from...